Signature Events
Come together with your fellow trail and nature lovers at one of our four signature events! These annual events celebrate the work we do and the ways that you make our work possible. Kick back and relax at the Pop-Up Picnic, try your hand at SUP or kayaking on National Trails Day, catch up with your fellow trail enthusiasts at Trails on Tap or discover more about trail industry professionals at the Trail Forum. There's something for everyone, so we hope to see you there!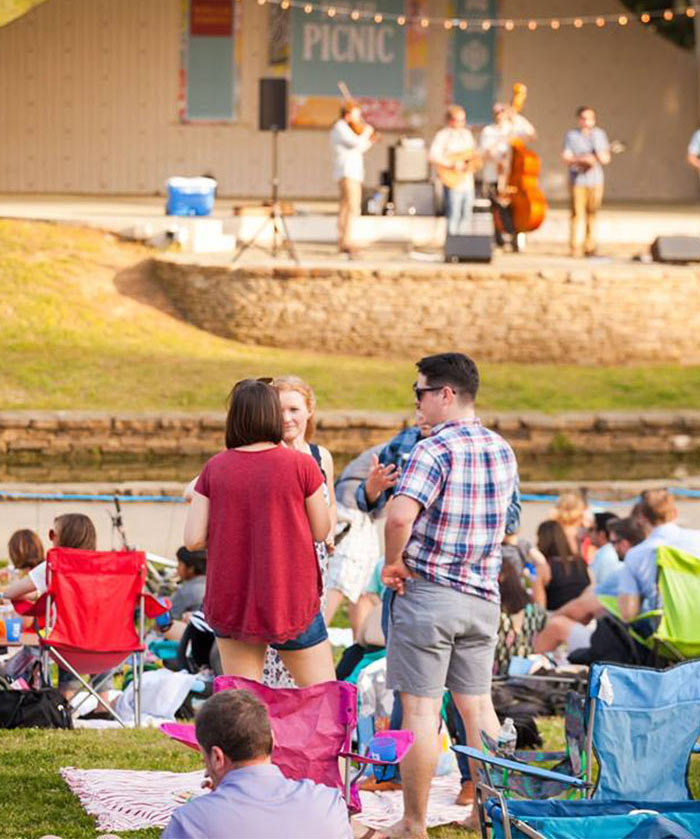 Our annual spring celebration hosted with Catawba Lands Conservancy, the Pop-Up Picnic is celebrated with an evening of fun on the lawn of the Mint Museum Randolph! Enjoy picnic baskets filled by local area restaurants and beer and wine from local vendors.
**Due to the COVID-19 pandemic, we have cancelled our 2020 National Trails Day celebration. We look forward to seeing you for our celebration in 2021!

Celebrated on the first Saturday of June, our National Trails Day celebration is a great way to kick off the summer, with FREE bike, kayak and SUP rentals, nature and history walks, bike tours, yoga, kids activities, live music, food truck and 30 outdoor themed exhibitors.  Join us at our 2019 celebration at Goat Island Park & Greenway in downtown Cramerton for a day of fun!
presented by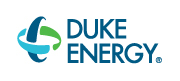 Every year the Trail Forum brings together over 200 industry professionals and citizen leaders to continue the momentum in advancing this regional trail and river network. This year, we're excited to bring you nine informative sessions, one dynamic keynote speaker and an interactive panel discussion at the end of the day. Our presenters and exhibitors look forward to helping you facilitate more Thread Trails in your community!
presented by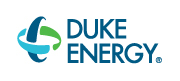 Thursday, December 5 | 9 am – 4 pm
Charles Mack Citizen Center
215 North Main Street
Mooresville, NC