TRAIL FORUM
Presented by LandDesign
Thursday, December 7, 2023
Mooresville, NC
presented by

The premier day-long trail conference in the Carolinas offers multiple educational sessions about trail design, construction and more. Network with attendees, meet the presenters and connect with exhibitors between sessions.
Event Info
Thursday, December 7
8:30 am-4:30 pm
Charles Mack Citizen Center
215 North Main Street | Mooresville, NC
Trail Forum is the Carolina Thread Trail's annual day-long educational event that convenes over 250 industry professionals and citizen leaders with a common mission of advancing trails in our region and beyond.
This year is the 15th annual Trail Forum, which remains the largest recurring trail conference in the Carolinas. Attendees learn about current issues, foster peer-to-peer relationships, and collaborate on the opportunities and challenges of developing a trail network. Participants can choose from a diversified menu of 9 educational sessions throughout the day.
Trail Forum will also celebrate "NC Year of the Trail 2023" – designated by the NC legislature. This is a huge opportunity to showcase, celebrate and advocate for our the state's extensive and growing trail system.
We offer continuing education credits for members of AICP, NC/SC Landscape Architects, SC Parks and Recreation professionals, and Professional Engineers (select sessions).
Check back for 2023 agenda.
Exhibitors
Become an event sponsor or exhibitor this year! As the premier annual trail conference across the Carolinas, Trail Forum puts your organization in front of the key decision makers in planning, park and recreation and local government.
All sponsors receive exhibitor space in the main hall. Space is limited so reserve your spot today!
Please contact Alesia DiCosola for additional information.
2022 EXHIBITORS
Alta Planning + Design
Arborguard Tree Specialists 
Benesch
Blue Ridge Trailworks
Bolton & Menk
Destination by Design
Dewberry
ESP Associates
Great Trail State Coalition
LandDesign
McAdams
PermaTrak
REI
SouthWood
Spangler Environmental
Stewart
Wildlands Engineering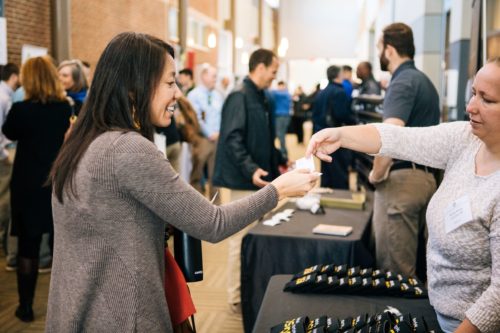 Parking Map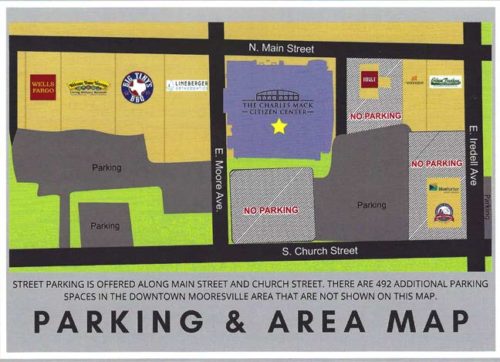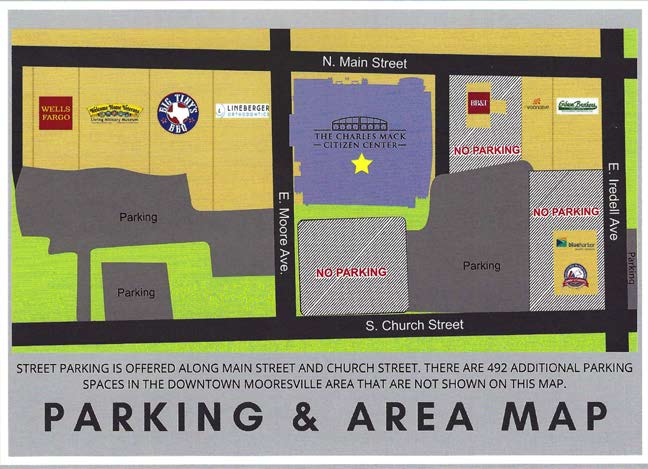 PRESENTING