TRAIL FORUM
Tuesday, December 5, 2023
Mooresville, NC
TRAIL FORUM IS SOLD OUT! TICKETS WILL NOT BE AVAILABLE ONSITE.
Trail Forum is presented by

The premier day-long trail conference in the Carolinas
Trail Forum offers multiple educational sessions about trail design, construction and more. Network with attendees, meet the presenters and connect with exhibitors.
This year's Trail Forum features a Keynote Address by Amy Camp, owner of Cycle Forward and a trails and tourism consultant who helped launch the nationally recognized Trail Town Program® in 2007.
Event Info
Tuesday, December 5
8:30 am-4:30 pm
Charles Mack Citizen Center
215 North Main Street | Mooresville, NC
Trail Forum is the Carolina Thread Trail's annual day-long educational event that convenes over 250 industry professionals and citizen leaders with a common mission of advancing trails in our region and beyond.
This year is the 16th annual Trail Forum, which remains the largest recurring trail conference in the Carolinas. Attendees learn about current issues, foster peer-to-peer relationships, and collaborate on the opportunities and challenges of developing a trail network. Participants can choose from a diversified menu of 12 educational sessions throughout the day.
Trail Forum will also celebrate "NC Year of the Trail 2023" – designated by the NC legislature. This is am opportunity to showcase, celebrate and advocate for our the state's extensive and growing trail system.
We offer continuing education credits for members of AICP, NC Landscape Architects, National Park and Rec Association, and Professional Engineers (select sessions).
Keynote Speaker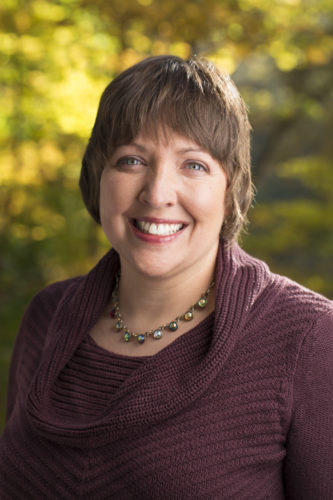 Amy Camp, owner of Cycle Forward, is a trails and tourism consultant who helped launch the nationally recognized Trail Town Program® in 2007. She went on to establish Cycle Forward and is now celebrating 10 years in business. She supports local leaders and communities in trail town development, strengthening heritage tourism, and bolstering the outdoor recreation economy.
Amy has consulted and led workshops throughout Appalachia, the Rust Belt, and other locations in the U.S. and Canada. Her book, Deciding on Trails, details the history of the Trail Town movement and recommends best practices for trail communities. Amy served on the Board of American Trails from 2012-17, and now serves on the Board of the Continental Divide Trail Coalition.
She is an Associate Certified Coach through the International Coach Federation. Amy earned her Master of Public Administration from the University of Pittsburgh. She lives in Pittsburgh, Pennsylvania, where she first grew to love communities and began her work to help improve them.
You can connect with Amy at www.cycleforward.org,  Facebook (@cycleforwardpgh), and Instagram (@cycle_forward).
Trail Forum's Keynote Speaker is sponsored by

Sponsor
Become an event sponsor or exhibitor this year! As the premier annual trail conference across the Carolinas, Trail Forum puts your organization in front of 250+ of the key decision makers in planning, design, park and recreation, and local government. Attendees come from across North and South Carolina.
In addition to recognition, all sponsors receive exhibitor space in the main hall. Space is limited so reserve your spot today!
Please contact Alesia DiCosola for additional information.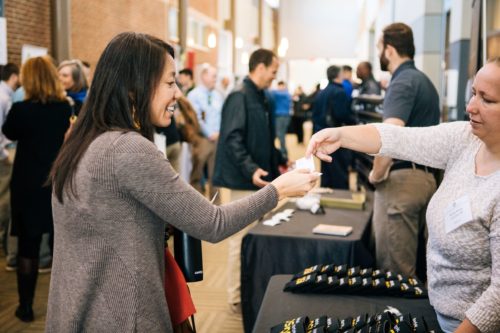 Parking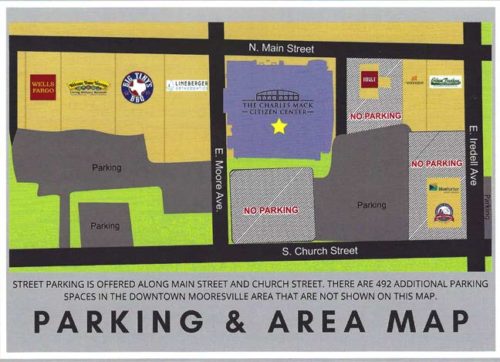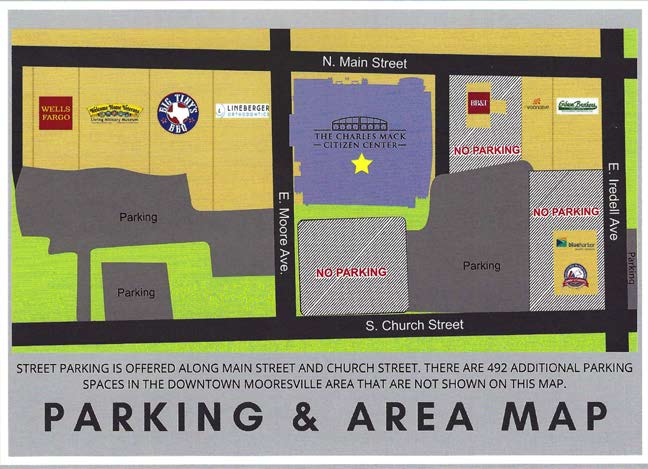 PRESENTING KEYNOTE ADDRESS

LUNCH STEWARD