TRAIL FORUM
Presented by LandDesign
Thursday, December 1, 2022
Mooresville, NC
presented by

This region's premier day-long trail conference offers multiple educational sessions about trail design, construction and more. Network with attendees throughout the event, meet the presenters and connect with exhibitors between sessions. This year's Forum features a keynote address by Charles Brown of Equitable Cities.
Tickets On Sale Monday, October 3
$100 in advance
$125 at door
Event Info
Thursday, December 1

8:30 am-5 pm
Charles Mack Citizen Center
215 North Main Street | Mooresville, NC
Trail Forum is the Carolina Thread Trail's annual day-long educational event that convenes over 250 industry professionals and citizen leaders with a common mission of advancing trails in our region and beyond.
This year is the 15th annual Trail Forum, which remains the largest recurring trail conference in the Carolinas. Attendees learn about current issues, foster peer-to-peer relationships, and collaborate on the opportunities and challenges of developing a trail network. Participants can choose from a diversified menu of 9 educational sessions throughout the day.
Trail Forum will also kick off "NC Year of the Trail 2023" – designated by the NC legislature. This is a huge opportunity to showcase, celebrate and advocate for our the state's extensive and growing trail system.
We offer continuing education credits for members of AICP, NC/SC Landscape Architects, SC Parks and Recreation professionals, and Professional Engineers (select sessions).
---
1
Charles T. Brown is the founder and principal of Equitable Cities, a minority- and veteran-owned urban planning, public policy and research firm focused at the intersection of transportation, health and equity. He is also an adjunct professor at the Edward J. Bloustein School of Planning and Public Policy at Rutgers University.
Charles is an award-winning expert in planning and policy and has been interviewed by the New York Times, Washington Post, the Guardian and VICE. He previously served as a senior researcher with the Alan M. Voorhees Transportation Center at Rutgers University, where he authored several groundbreaking national and local studies that redefined how experts analyze the role of race and racism in transportation and mobility. Charles has a Master of Public Administration degree and graduate certificate in urban and regional planning from the University of Central Florida.
Agenda
Check back soon for session descriptions and speaker bios.
8:30 – 9:00 a.m.          Check in and Networking
9:00 – 9:30 a.m.          Welcome, Breakfast and Carolina Thread Trail Year in Review
9:40 – 10:40 a.m.         Session #1
11:00 – 12:00 p.m.         Session #2
12:00 – 1:30 p.m.           Lunch and Keynote Address by Charles Brown of Equitable Cities
1:40 – 2:40 p.m.            Session #3
2:50 – 4:00 p.m.           NC Year of the Trail Celebration
*Schedule subject to change
Exhibitors
Become an event sponsor or exhibitor this year! As the premier annual trail conference across the Carolinas, Trail Forum puts your organization in
front of the key decision makers in planning, park and recreation and local government.
All sponsors receive exhibitor space in the main hall. Space is limited so reserve your spot today!
Please contact Alesia DiCosola for additional information.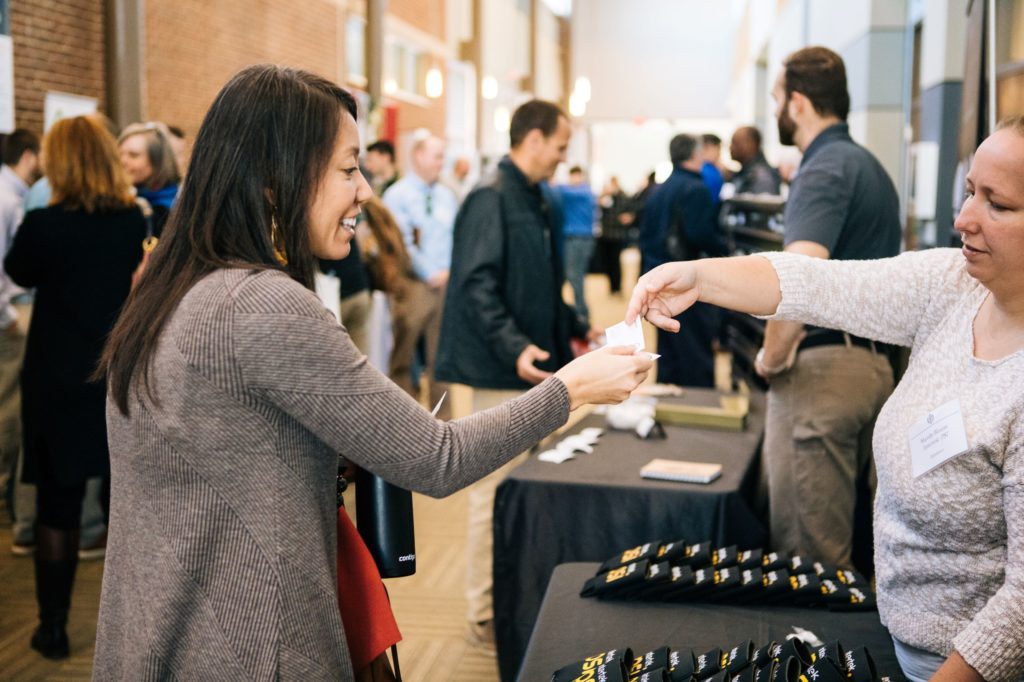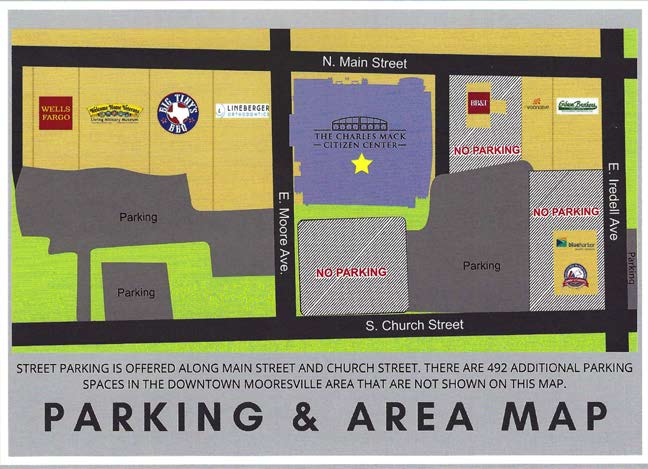 PRESENTING LUNCH FRIEND
Alta Planning + Design
Blue Ridge Trail Works