TRAIL FORUM
Thursday, December 2, 2021 | 8:30 am-3:30 pm
Charles Mack Citizen Center | Mooresville, NC
14th Annual Trail Forum
presented by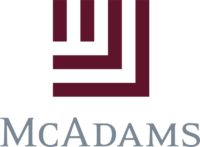 This region's premiere trail conference will offer multiple educational sessions and two keynote presentations about trail design, construction and more. There will also be time to network with other attendees throughout the event, meet the presenters, and connect with exhibitors between sessions.
Early Bird Ticket (October 1 – November 24): $75
Standard Ticket (November 25 – day of event; after November 30, must register on-site): $100
Thursday, December 2
8:30 am-3:30 pm
Charles Mack Citizen Center
215 North Main Street | Mooresville, NC
Trail Forum brings together over 200 industry professionals and citizen leaders to continue the momentum in advancing this regional trail and river network.
This year, we're excited to bring you ten informative sessions and a dynamic keynote address. We offer continuing education credits for members of AICP, NC/SC Landscape Architects and SC Parks and Recreation professionals, Professional Engineers (select sessions). Our presenters and exhibitors look forward to helping you expand the Carolina Thread Trail in your community!
---
Keynote Address by Mitchell Silver: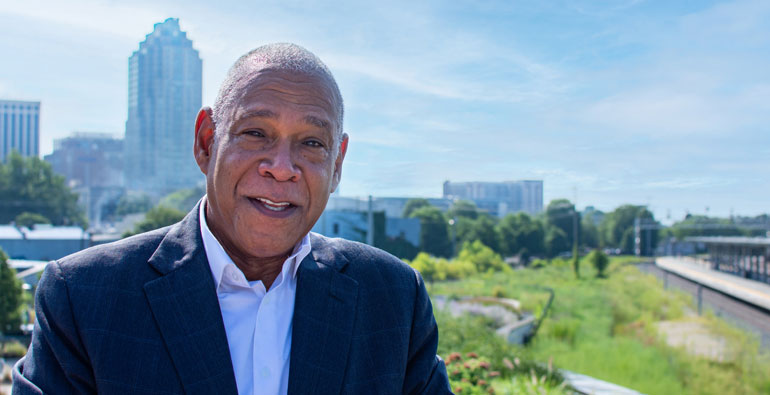 The Future of Parks, Trails and
Open Space – What's Next?
An award-winning planner with over 35 years of experience, Mitchell Silver is internationally recognized for his leadership in urban, park, and public space planning. Before joining McAdams as a Principal and Vice President of Urban Planning, Silver served as Commissioner of the New York City Department of Parks and Recreation and Planning Director for the City of Raleigh. From 2011 to 2013 he was president of the American Planning Association.
Agenda
8:30 to 9:00
Check-in
9:00-9:30
Welcome – Bart Landess, Executive Director, Catawba Lands Conservancy and Carolina Thread Trail – Lowrance Room
Carolina Thread Trail Year in Review and Looking Ahead – Bret Baronak, Project Director, Carolina Thread Trail
9:40-10:40
Concurrent Session #1
Using Data to Evaluate Trail Alignment Alternatives – Peddler Room
Beth Poovey, PLA, Principal, Director of Greenways, Parks and Open Space, LandDesign
Dr. Jung Woo, DDES, GIS Specialist, LandDesign
Tapestries to Trails – Implementing a Transformational Vision in Gaston County – Lowrance Room
Ashton Lamb, Community Coordinator, Carolina Thread Trail
John Searby, Executive Director, Catawba Riverkeeper
Will Cauthen, Mayor, Town of Cramerton, NC
Michael Applegate, Director, Gaston County Travel and Tourism
North Carolina Great Trails State Coalition: Trail Groups Working Together to Successfully Influence Policy – Cedars Room
Palmer McIntyre, Conservation Planner and Trail Coordinator, Piedmont Land Conservancy and Piedmont Legacy Trails
Connecting with Nature to Enhance Personal and Community Well-Being – Merchant Room
Cheryl Baker, Volunteer Leader for Outdoor Afro, Outdoor Enthusiast and Community Volunteer, City of Charlotte Resident
10:40 to 11:00
Break
11:00-12:00
Concurrent Session #2
Triangle Bikeway – Public Input Innovation, Bringing More Voices to Regional Trail Planning – Peddler Room
Iona Thomas, AICP, Vice-President, Strategy and Public Client Development, McAdams
Public Private Partnership for Trail System Development – Cedars Room
Lori Milam, Designer, LandDesign
Matt Weschler, P.E., Senior Designer, LandDesign
Clifton Coble, Senior VP, Northwood Development, Team Leader Ballantyne Reimagined
Trail-Oriented Development – Lessons Learned from the Perspectives of Regional Developers, Designers and Local Government Planners – Merchant Room
Moderator – Sean Paone, PLA, Senior Project Manager, ColeJenest & Stone
Lorna Allen, PLA, ASLA, Senior Urban Designer, City of Charlotte Planning Department Beth Poovey, PLA, Principal, LandDesign
Wyatt Dixon, Founding Partner, Profitt Dixon Partners
12:00-2:00
Lunch and Keynote Address – Lowrance Room
"The Future of Parks, Trails and Open Space – What's Next?" – Mitchell Silver, FAICP, Principal, V-P of Urban Planning, McAdams
2:15 – 3:15
Concurrent Session # 3
Thermal Belt Rail Trail: History, Successes and Lessons Learned – Peddler Room
Jerry Stensland, RPO Transportation Planner and Safe Routes to School Coordinator, Foothills Regional Commission Doug Barrick, Manager, Town of Rutherfordton, NC
Karyl Fuller, CZO, GISP, Community and Economic Development Director, Foothills Regional Commission
Guide to Trail Planning, Design and Construction – Cedars Room
Jeff Ashbaugh, PLA, Landscape Architecture Group Manager, Benesch
Jon Wood, PLA, Senior Project Manager, Alfred Benesch & Co.
Emily Reinicker, PE, CFM Director of Operations and Design, Wildlands Engineering Brian Bennett, PLA, Project Manager Mecklenburg County Asset & Facility Management
East Coast Greenway becomes a State Trail (Virtual)– Merchant Room Sarah Sanford, VA and NC Manager, East Coast Greenway Alliance
3:15-3:30
Closing
Exhibitors
Alta
Arborguard
Benesch
Blue Ridge Trailworks
Dewberry
Duke Energy
LandDesign
McAdams
Permatrak
Wildlands Engineering
WithersRavenel
Become an event sponsor or exhibitor this year!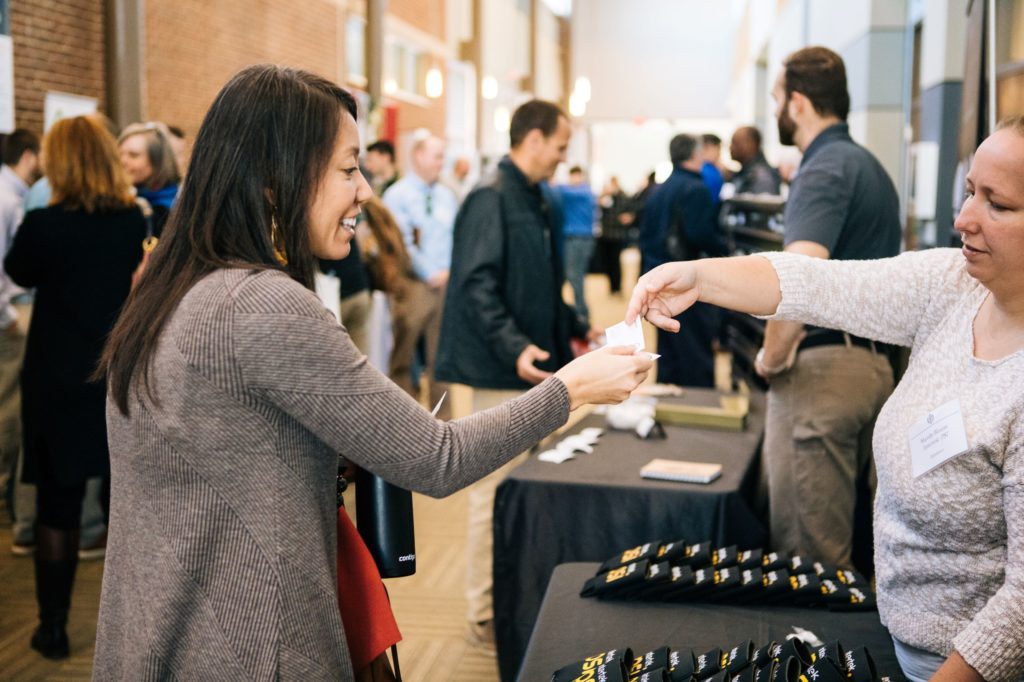 All sponsors receive exhibitor space in the main hall. Space is limited so reserve your spot today!
Please contact Robin Taylor for additional information.
Sign up to volunteer HERE.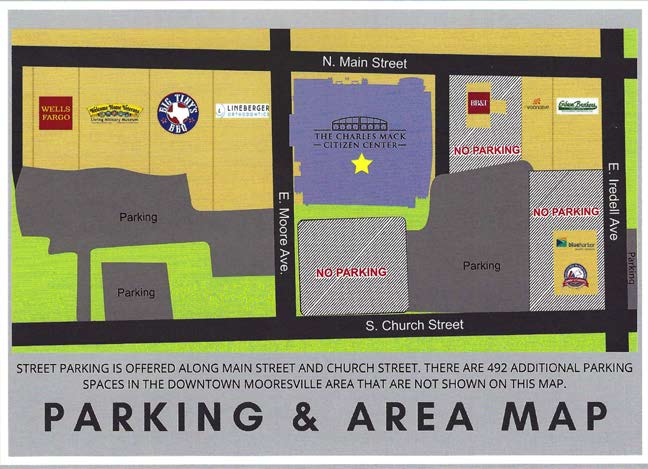 PRESENTING SNACK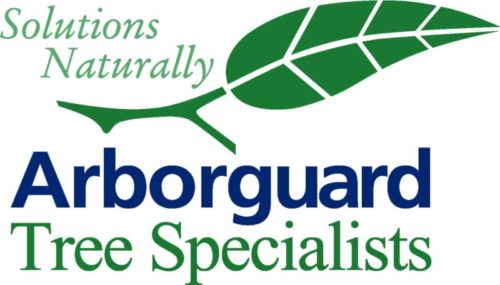 FRIEND