The Carolina Thread Trail
The Carolina Thread Trail is your regional network of connected greenways, trails and blueways that reaches 15 counties, 2 states and 2.9 million people. There are over 300 miles of trails and 170 miles of blueway open to the public – linking people to places, and communities to each other. The Thread Trail preserves our natural areas and is a place for recreation, transportation and conservation. This is a landmark project that provides public and community benefits for people of every age, every background and in every community in our region.
Our Mission
Creating a legacy of conservation and connectivity through a regional network of trails.
2.9
million people connected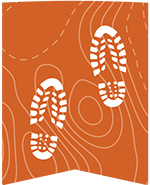 Featured Trail:
Rocky Branch Trail
The Rocky Branch Trail connects the cities of Belmont and Cramerton, weaving through forests and offering over 4 miles of mountain bike trails for cyclists of all experience levels. The park is a result of fantastic collaboration between Belmont and Cramerton, as well as other partners including the Tarheel Trailblazers and the Carolina Thread Trail.
explore more trails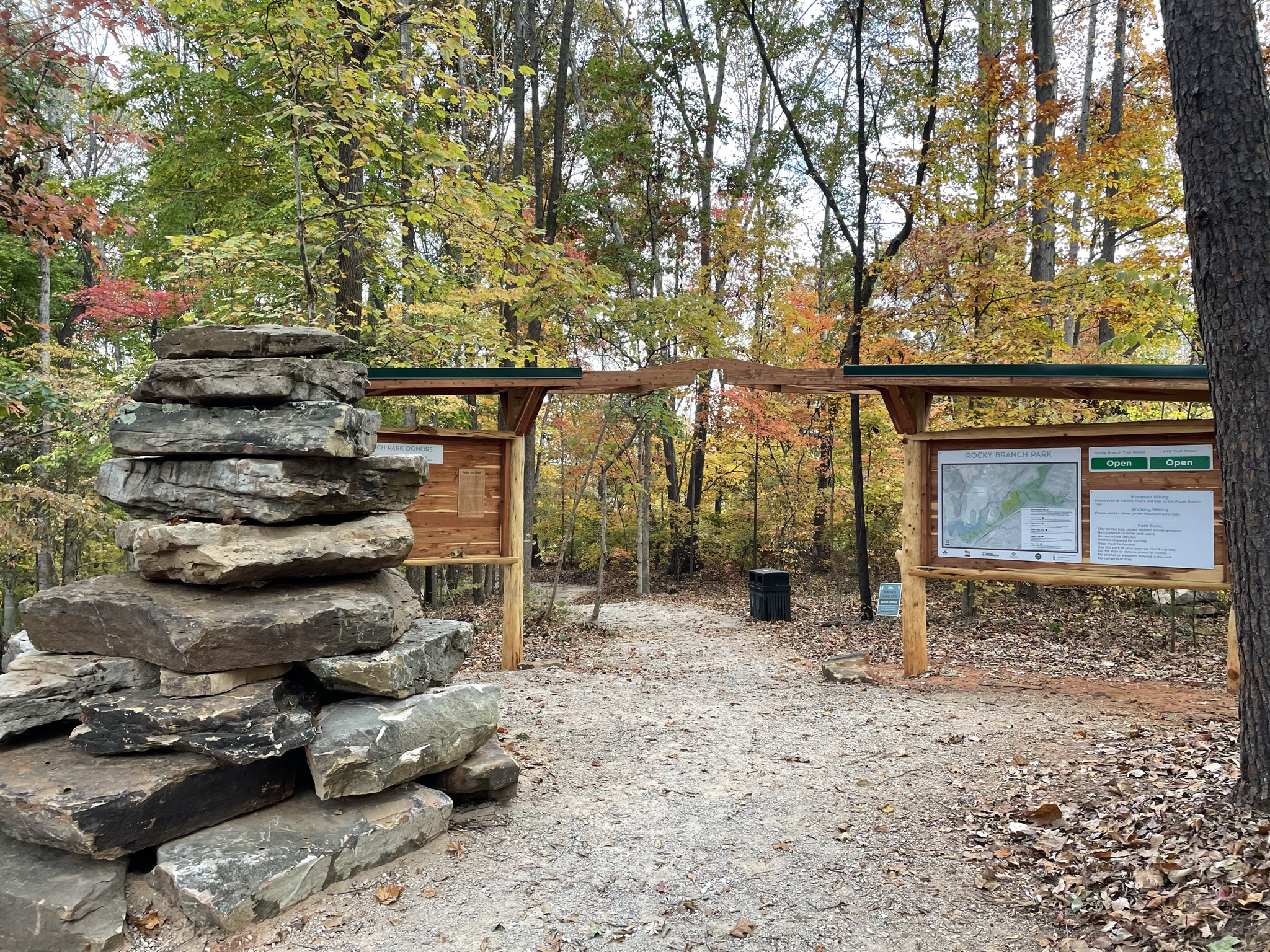 Biking

Whether it's for your daily commute or recreational pleasure, hop on your bike and get out on the Thread Trail!

Suggested Biking Trails

Paddling

Explore a blueway! Get out on one of our three waterways in your kayak, canoe or even a paddleboard.

Suggested Padding Blueways

Hiking

If you're looking for a rigorous hike or just a stroll in the woods, the Thread Trail has something for you! Lace up your boots and find a natural surface trail near you.

Suggested Hiking Trails

Running

From trail running to training for that 5K, the Thread Trail is a great place to get outside for your daily run. Throw on your running shoes and hit the trail!

Suggested Running Trails
Your donation makes a difference!
The Carolina Thread Trail is part of the identity of our region — be a part of its creation by making a donation and volunteering with us!

Catawba Lands Conservancy
is the lead organization for the Carolina Thread Trail, working to save land in our region and connect lives to nature.
visit the clc website