Mount Holly, N.C. –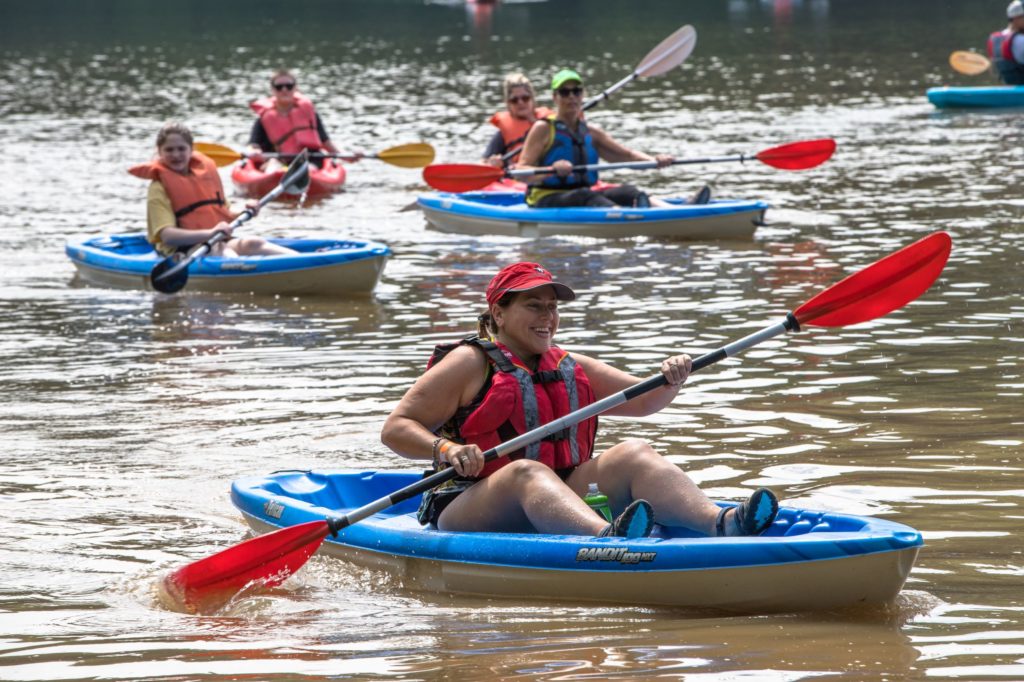 The Carolina Thread Trail and City of Mount Holly welcomed approximately 1,200-1,500 people from around the Greater Charlotte region to celebrate trails and nature on Saturday, June 5, which was National Trails Day.
This free, family-friendly community day featured guided nature and history walks, SUP and free kayak rentals for paddling on the Catawba River, bike rentals and greenway tours, as well as outdoor lifestyle exhibitors and a farmers and artists' market. Attendees enjoyed live music, and food trucks throughout the day, and explored Tuckaseege Park and the Catawba Riverfront Greenway – part of the Thread Trail.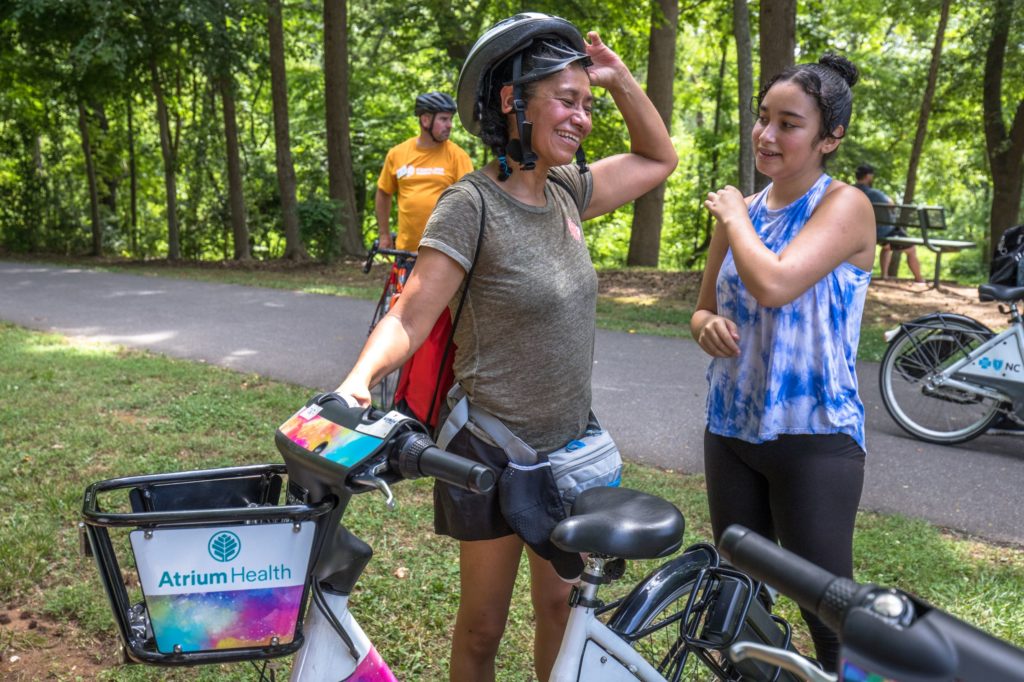 This event was presented by Duke Energy and co-hosted with the City of Mount Holly. The Catawba Riverfront Greenway includes a 2,000-foot segment through Duke Energy property that was completed last June to coincide with last year's National Trails Day celebration, only for that community-wide event to be postponed until 2021 due to COVID-19. The new stretch of greenway on Duke Energy's site opened to the public last summer to fill a missing link between Tuckaseege Park and downtown Mount Holly.
"We're grateful for our partnership with Mount Holly and the Catawba Lands Conservancy and are proud to contribute this key greenway link through our property," said Martha Wegner, government and community relations manager for Duke Energy. "The result is a wonderful community asset that complements the boat launches Duke Energy provides along the Catawba River Blueway. With the renewed emphasis on outdoor activities that people can safely pursue while social distancing, National Trails Day is a perfect way to celebrate."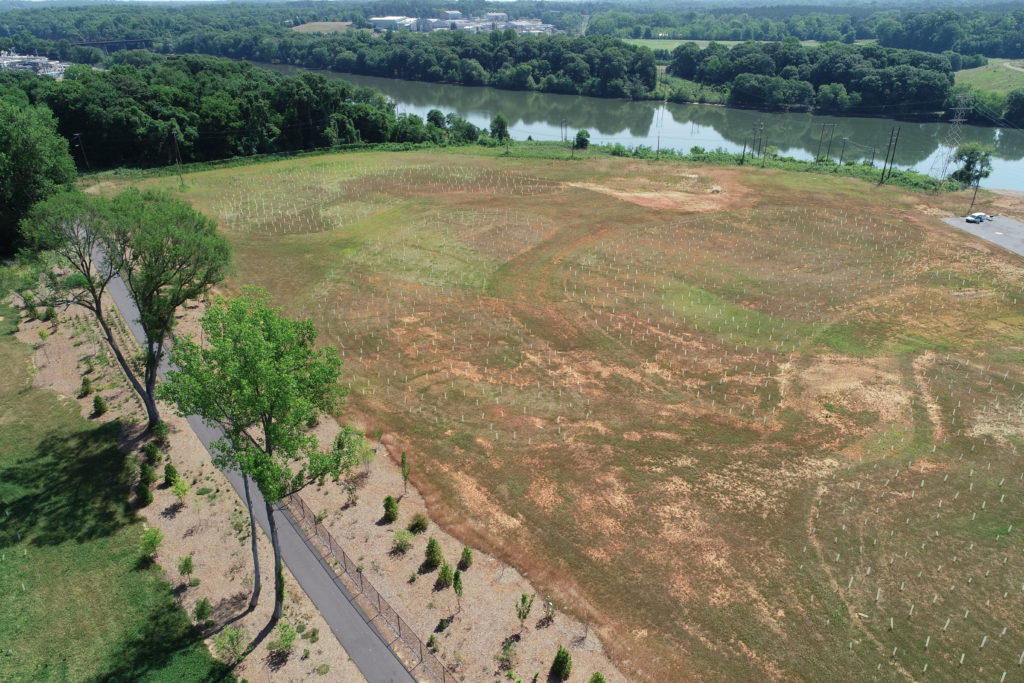 Volunteers also worked before the event to improve the native habitat by removing invasive plants from approximately 0.3 acres of forest within the park.